Sport
Top 5 Best Pitchers Of The 2023 MLB Season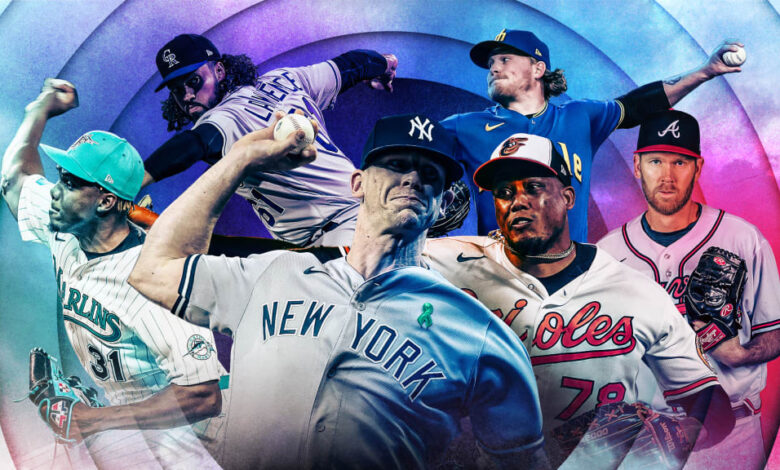 The days are getting shorter, which signals that not only is summer coming to an end but that the MLB pennant race and playoff berths are up for grabs as the post-season looms.
As the regular season comes to a close and the individual awards race heats up, we take a look at the top five best pitchers of the 2023 MLB season.
Zac Gallen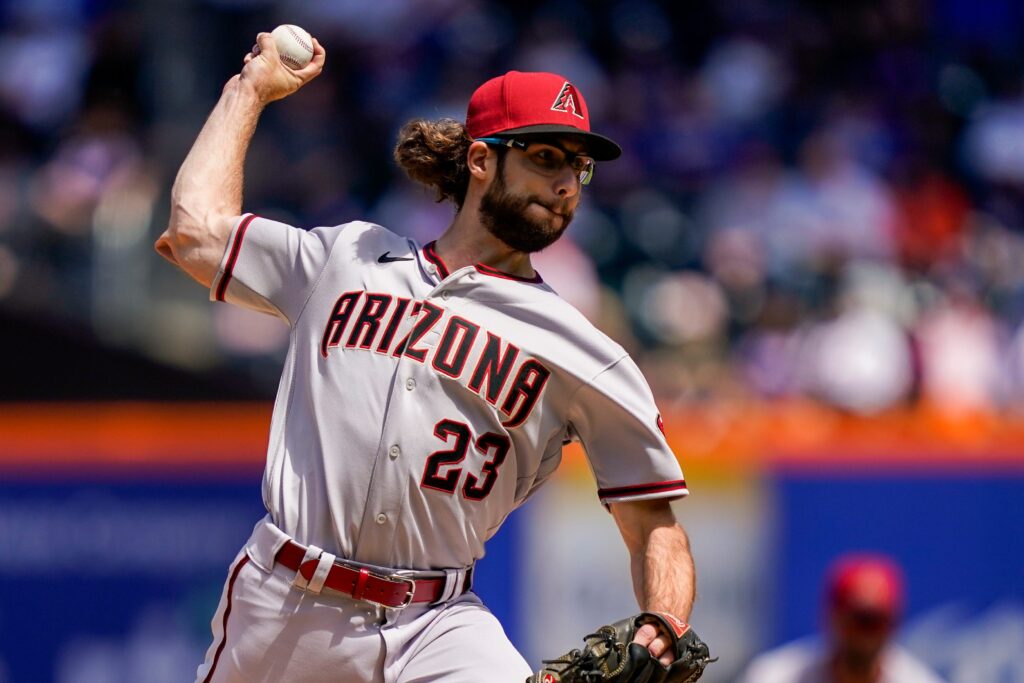 With 11 wins in 24 starts and an ERA of 3.37, first-time All-Star Zac Gallen is doing everything he can to help push the Arizona Diamondbacks into a Wild Card berth for the playoffs. With 149.2 innings pitched throughout those two dozen starts, Gallen averages at least 6.2 innings of action, which in today's game is almost workhorse-like. Zac was one of the starter pitchers during the MLB all star week.
As one of the leading contenders for this year's National League Cy Young Award, placing first among the three polls taken by MLB.com this year, Gallen is among the leaders in games started and innings pitched.
Unfortunately for Gallen, the Diamondbacks have hit a late-season slump, including losing their last five games in which he has been on the mound. If the fifth-year pitcher can find a way to win the majority of his next ten to twelve starts, he could very well see himself winning the annual award and helping the Diamondbacks to their first playoff appearance in six years.
Gerrit Cole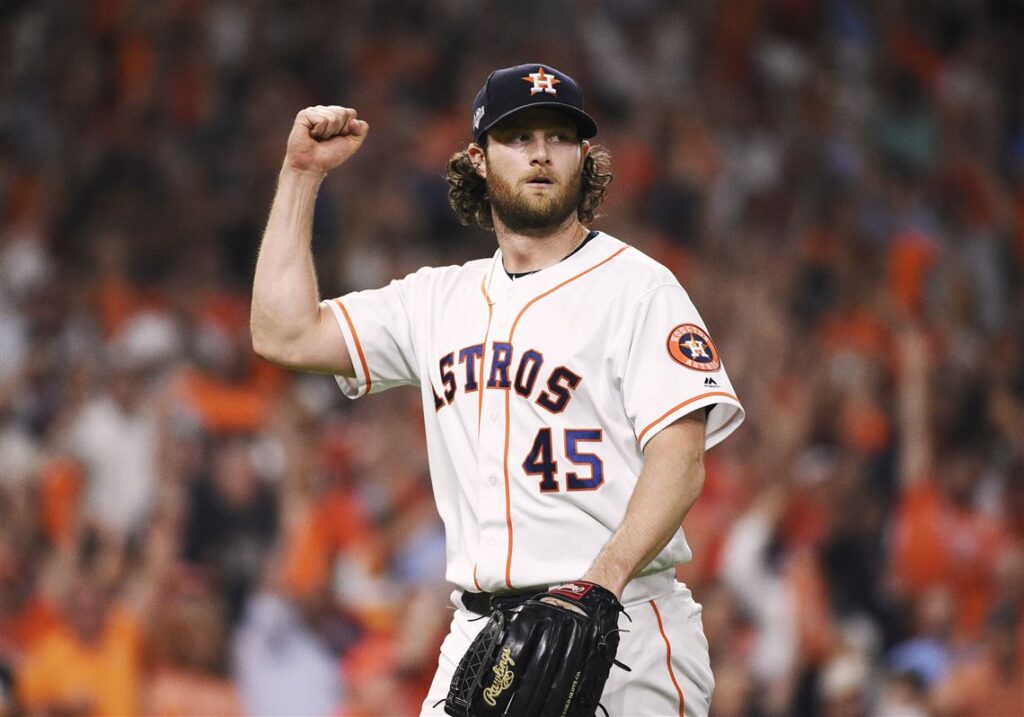 The "Evil Empire" may be struggling to make their seventh playoff appearance in a row, but that shouldn't impact six-time All-Star Gerrit Cole's impact on this list. With a 10-3 record in 24 starts and a league-leading 150.1 innings pitched, Cole has etched out an impressive 2.75 ERA.
Over his eleven years in the MLB, Cole has only once had a losing record, and while he is unlikely to break his 20-5 with a 2.50 ERA mark set in 2019, the 6'4" righty does appear primed to win his first Cy Young Award.
Although his strikeouts are down significantly from last year, averaging 6.6 compared to 7.7 (257 total over 33 games), Cole has managed to decrease the number of balls leaving the yard, with just 15 to date.
Overall this has been Cole's best season since joining the New York Yankees in 2020 and likely his best chance to earn the award that has evaded him for over a decade.
Shohei Ohtani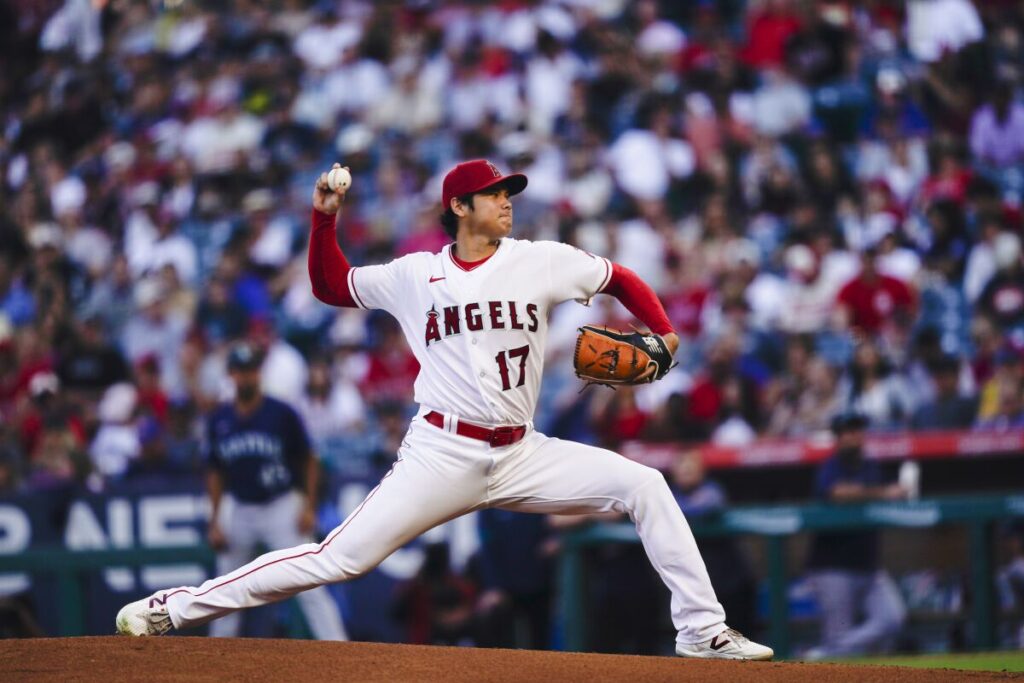 Any list of the "best in baseball" should automatically include Shohei Ohtani. While he may not have the most wins or the best ERA, a large portion of that fault can be placed on the fact that Los Angeles Angles are not a very good team. Having been to the postseason just once since 2009, it's hard to blame Ohtani, who in the past five years has a 37-19 win/loss record and a 3.05 ERA.
However, let's leave the past behind us and focus on what Ohtani has done this season. Currently sitting on a 9-5 record with a 3.32 ERA in 21 games as a starting pitcher, the man known as "Showtime" has record 160 strikeouts in 124.2 innings pitched. And might we add allowing the fewest hits allowed per nine innings and sixth in pitching WAR. Yes, there are pitchers with better stat lines, but none of them are also producing a resume that includes batting numbers of .307/.409/.669/1.078 with an MLB-leading 40 home runs and 83 RBI.
Every night Ohtani takes the field is a highlight, case in point his historic doubleheader outing against the Detroit Tigers when he pitched a one-hit shutout and then followed it up with a pair of dingers in the second game.
Spencer Strider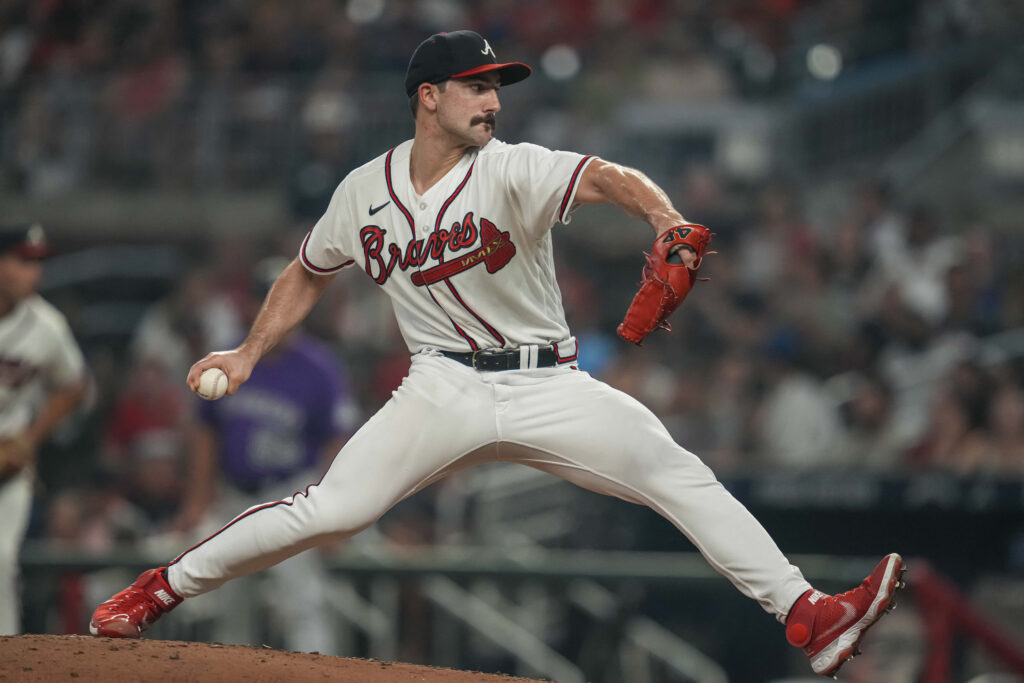 In just his third MLB season, Atlanta Braves starting pitcher Spencer Strider has been named an All-Star and is in the running for the National League Cy Young Award.
As the Braves currently have the best record in all of baseball and are among the favorites to win their fifth World Series Championship, Strider has continued to put up impressive numbers across the board.
Last season, the righty from Columbus, Ohio became the fastest pitcher to record over 200 strikes and this year he not only beat his own record but he also leads the league by a wide margin (to date Strider has 211, Kevin Gausman has 177). His twelve wins have him just one game back of the league leaders and his K/9 is the highest in league history at 14.43.
If there is one speed bump on Strider's path to the NL Cy Young, it would be his ERA which sits at 3.95. Should he be able to get that down to the low to mid 3's, Strider could join the club of elite MLB pitchers not just this season but of all time.
Nathan Eovaldi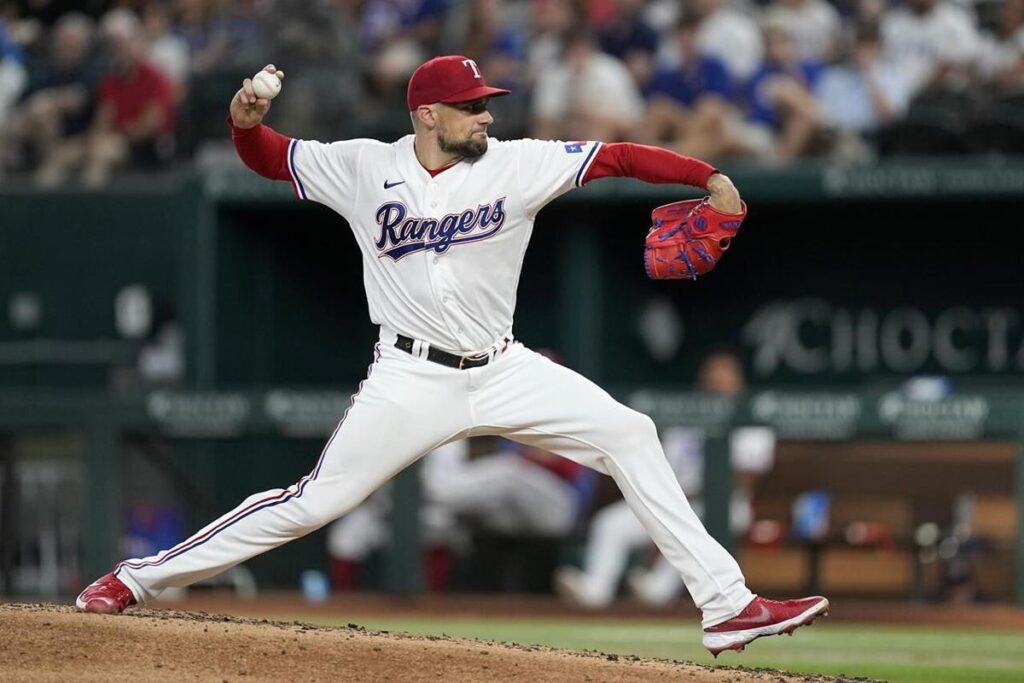 At 33 years old and in the twelfth season of his professional career, Texas Rangers starter Nathan Eovaldi is having arguably the best season of his career.
After five seasons with the Boston Red Sox, Eovaldi relocated to Texas as a free agent during the offseason and has helped the Rangers to the third-best record in the American League and fifth overall.
Unfortunately, a forearm strain couldn't come at a worse time for the two-time All-Star as he has been sidelined since July 18 and as per recent reports will remain in the dugout for at least two to three more weeks. While the loss of Eovaldi shouldn't impact the Rangers' post-season quest too much, team medical staff want to make sure that he comes back healthy for a lengthy playoff run.
With a 2.69 ERA and a team-leading 11 wins in 19 starts, Eovaldi was on pace to have the best season of his career and could arguably wind up being the best free agent signing league-wide.
Conclusion
There you have it, the 5 best pitchers currently in Major League Baseball. However, a word of appreciation for Austin Gomber, is that according to ClutchBuzz.com is the Rockies pitcher and was able to turn his season around, following an emotional and mental breakdown.
Who was the best pitcher of the season so far to you?